Daman Tour
The awesome beaches, plants, picturesque natural beauty and most of all, it's easy availability of cheap alcohol makes Daman a popular location among youths and even as a getaway for those in Gujrat.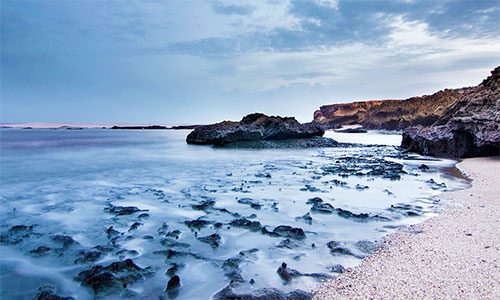 Daman is a wonderful little town, enclosed by states of Gujarat, Maharashtra and Arabian Sea on the ends. The place has a rich culture and history. Its history goes back to over 2000 years ago. The present is colored in shades of entertainment, convenience, and festivity. Beaches of the area let it stand out as a center of natural beauty together with clues of fun. What contributes on to the tourist experience here is the shopping field which varies from leather products, exquisite brands of liquor to handcrafted items.
Daman is one of the two areas of the union territory of Daman and Diu on the western coastal border of India. It is enclosed by areas in the state of Gujarat on the north, south and east and to west lays the mesmerizingly extensive Arabian Sea. With its coastal and historical elements, Daman is exactly what you expect from beach destination. The relaxed atmosphere of the sea intermingled with its instant unexpected wind and the breathtaking panoramic views of the town make Daman an ideal spot for a holiday with your family.
SOCIAL LINKS
[aps-social id="1″]