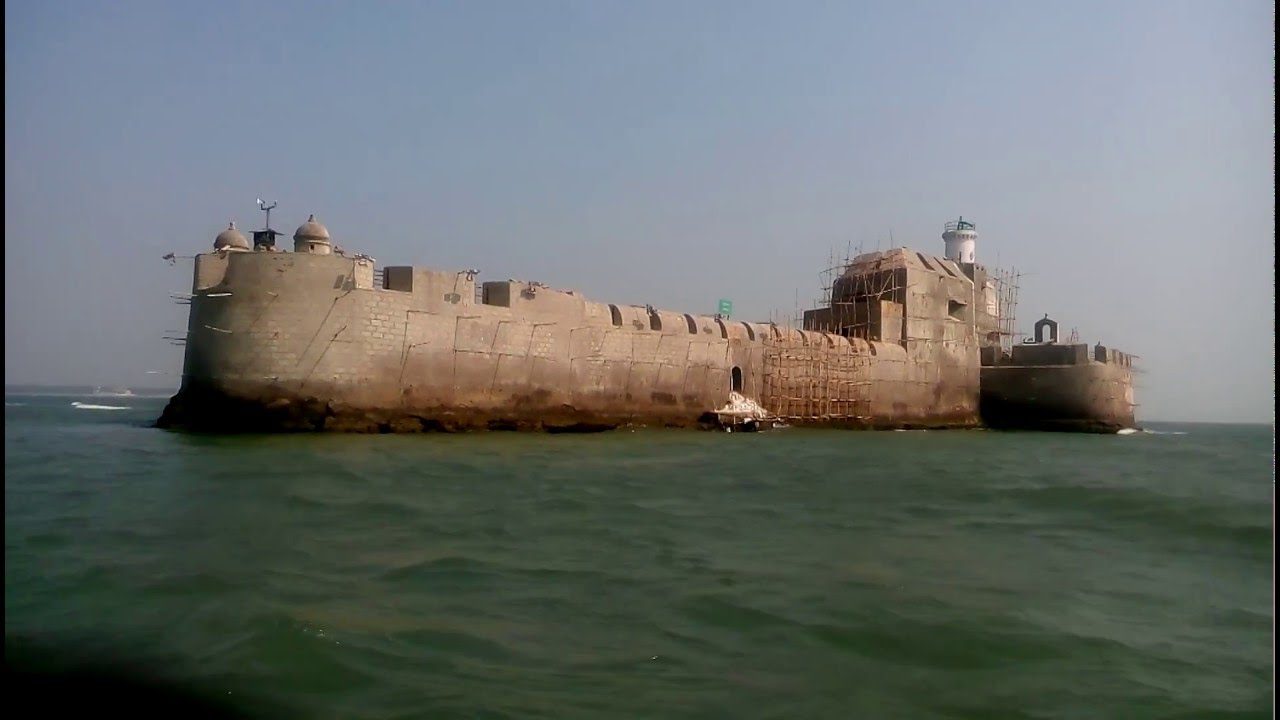 Diu Sightseeing Places in Gujarat
Small Diu isle, connected by a bridge to Gujarat's southern coast, is filled with Portuguese history. The roads of the main town are clean and quiet once you get off the tourist-packed beachfront strip; and liquor is legal here. If you've been hanging out engrossed in the intensity of Gujarati places, or just really need a beer, Diu offers a refreshing break.
Diu city sits at the east end of the island. The northern side of the island, experiencing Gujarat Package, is tidal marsh and salt pans, while the southern coast alternates between limestone cliffs, rocky coves and exotic beaches, better for people-watching than sun-worshipping. Diu is one of the safest places in India to ride a scooter, with lowest traffic and excellent roads, and zipping along the shore with the wind in your hair is a joy.
The Diu Fort, a primary mark of the Portuguese on the area's heritage and architecture makes up a popular tourist attraction. Another attraction is the Vanakbara, a small fishing village whose charm has tints of vibrant fishing boats and humming of day to day activity. This perfect add-on to a visit to Gujarat will complete your experience with exciting museums such as the Sea Shell Museum, temples and churches.
SOCIAL LINKS
[aps-social id="1″]