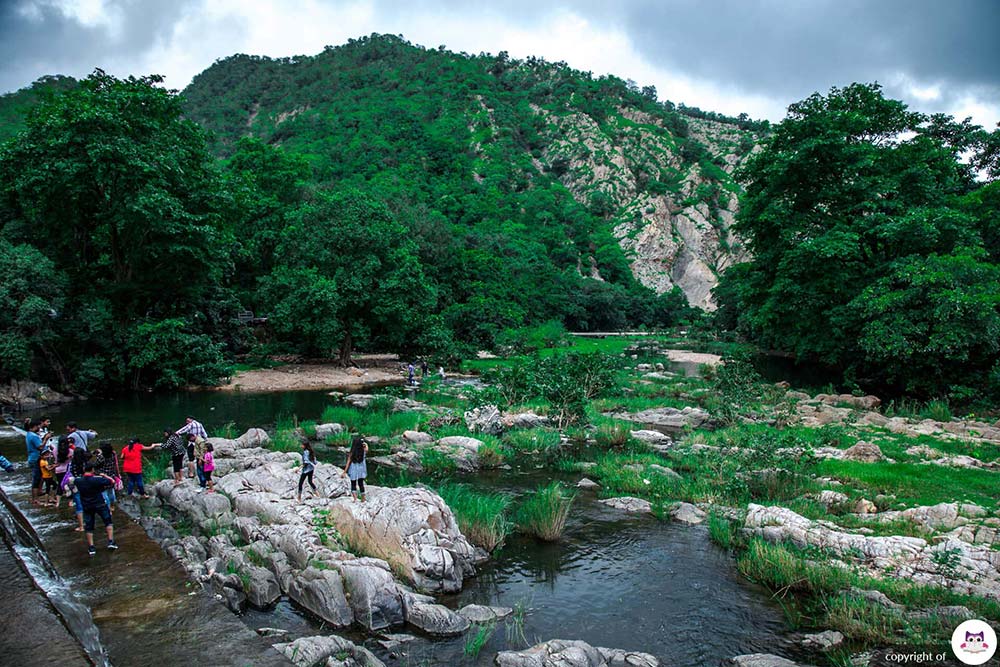 IDAR & Vijaynagar sightseeing and Tour
Idar city is found in the foothills and was once prepared with a high brick wall, which now lies in ruins. Idar is a traditional example of a naturally protected hill fort, found at the southern edge of the Aravalli range. It was the capital of the Idar State under the rule of the Rathore Rajputs in the Mahi Kantha agency, right at that moment of British Raj.  Idar is a traditional fort, known as "Ilva Durga' and finds mention in Mahabharat and in the travelogue of the China traveller Hieu-en-Tsing. The road, with a colourful bazaar on both sides, leads to the tower and ends at the foothills of Idar fort.
Gujarat Package represents a loop that guides you through the remains of the city and temples, the dam and the town of Vijaynagar, with its palace. The best way to understand more nooks and crannies of this area is with a guide, both for the richness of your own experience and for the protection of the region and its population. With a variety of interesting things to do in Vijaynagar, tourists can thoroughly enjoy the experience of discovering this location. If you are travelling initially, the Vijaynagar travel guide may help resolve of most of your concerns about Vijaynagar.
SOCIAL LINKS
[aps-social id="1″]