Enjoy The Bird Sanctuary With Your Friends And Family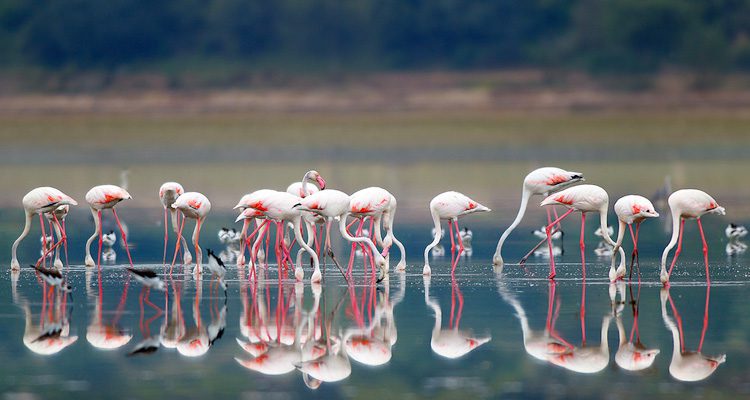 If you really love to see the beautiful birds then you will be happy by visiting this specific sanctuary. It has soon become a hot spot and there are many tourists who visit this place every year. Those who visit appreciate it a lot and take back good memories. So, if you are a bird lover this is the right place for you. It is around 120.80 square km lake and is really beautiful. It is situated in the west of Ahmedabad at about 64 km distance. For those who will be visiting here very soon take care that the timing is till 5.30 pm only. Nal Sarovar Bird Sanctuary is considered as the best one and there is nothing that will ever disappoint you.
The variety of birds that you will be able to see over here you will not be able to see anywhere else. All the details can be collected from the website and you can easily get the booking done from online only. The Nal Sarovar Bird Sanctuary will always impress you as you will be able to see the birds that you might have never seen before. You will get to see around 250 species of birds when you will visit this place and the enjoyment will be total. Your kids will also love it and will want to go there again. If you are found of boating you can surely opt for that as well. The lake is really beautiful so if you wish to click the photos of birds and lake it is allowed over there. The best part is that is a natural lake and this adds to its beauty. You will need to pay the entry fee and it is something worth paying for as you will be seeing the birds that you have never seen before.
Time Table & Address
Address:- Sanand – Nalsarovar Rd, Nalsarovar, Gujarat 382170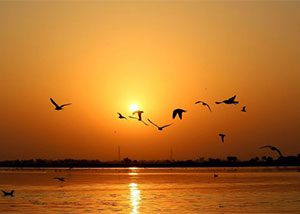 | | | |
| --- | --- | --- |
| S.N | Opening Days | Time |
| 1. | Sunday | 6:00am – 5:30pm |
| 2. | Monday | 6:00am – 5:30pm |
| 3. | Tuesday | 6:00am – 5:30pm |
| 4. | Wednesday | 6:00am – 5:30pm |
| 5. | Thursday | 6:00am – 5:30pm |
| 6. | Friday | 6:00am – 5:30pm |
| 7. | Saturday | 6:00am – 5:30pm |
Entry Fees
The admission fees in Nalsarovar is Rs. 60/- per visitor and Rs. 100/- for the camera, the Nal Sarovar entry fees include the charge of the vehicle in the boating area. The Nal Sarovar sailing fee is Rs. 220/- per person and Rs. 1320/- If you want a personal boat.
360° View NAL SAROVAR BIRD SANCTUARY
Enjoy The Bird Sanctuary With Your Friends And Family
Enjoy The Bird Sanctuary With Your Friends And Family
SOCIAL LINKS
[aps-social id="1″]