Wildlife Enthusiasts Must Visit Ratanmahal Wildlife Sanctuary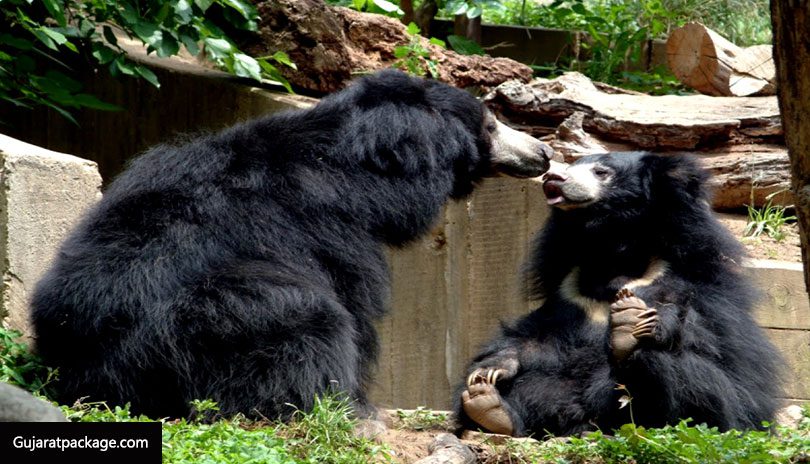 The Ratanmahal wildlife sanctuary is on the border of Gujarat and Madhya Pradesh. Just after the monsoon, it is the best place to visit as this sanctuary has 543 varieties of plants.  The tourists visit this sanctuary every year and it is one of the famous tourist destinations. It is similar to the hill stations because it has rugged topography. From Devgadh Baria, Ratanmahal wildlife sanctuary is at a distance of forty-five kilometers from it.
This sanctuary has sloth bears that are native to the Indian subcontinent. It is one of the top tourist destinations of Gujarat as this sanctuary covers around 11 villages and all the forest areas. Through the Narmada district, the Narmada river flows and the tourists can visit the river through various ways. Then you can also precede your journey to Hillsboro by hiring a local bus which is easily available. You can really enjoy the beautiful view of the hills and of the villages. Moreover, there are also nearby attractions for the tourist to enjoy like Champaner Pavagadh Archaeological Park which is also a famous tourist destination. A seasonal waterfall is really beautiful here and you can enjoy the beautiful view after the monsoon spell.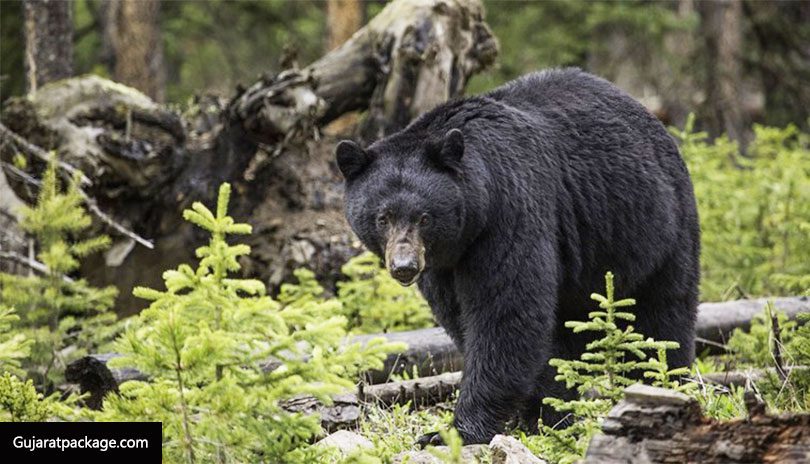 The tourists have a lot of options to stay as they can opt for the tents or Forest rest houses. The tents are available at Pipargota and kanjeta. There are also other facilities like eco campsites, campfire, and cottages with all facilities etc. You can reach Ratanmahal wildlife sanctuary by road, air or rail. The best time to visit this sanctuary is from October to February as in the monsoon season, it is closed. The tourists love to visit here as there are many others nearby places to visit and it can be the best delightful experience for the visitors.
360° view RATANMAHAL SLOTH BEAR SANCTUARY
SOCIAL LINKS
[aps-social id="1″]