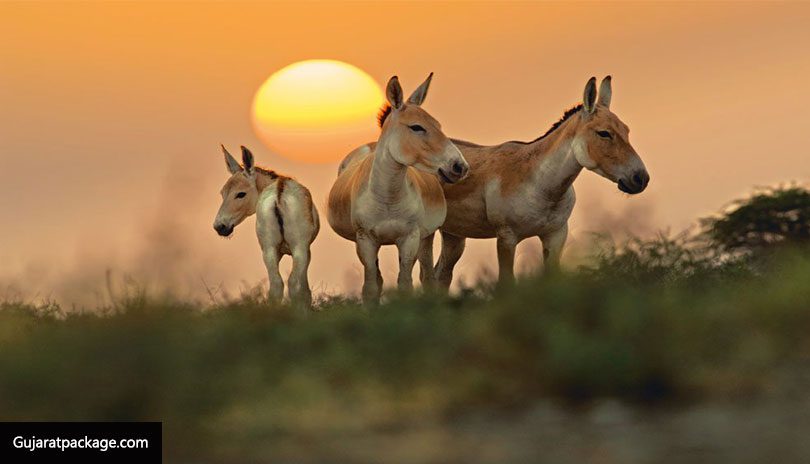 Wild Ass Sanctuary Must Be Discovered
India is famous for its famous wildlife sanctuaries and one such sanctuary which must be discovered is Wild ass sanctuary. This sanctuary is situated in the northeast of Gujarat which is one of the top tourist destinations. The area of around 4594 sq km is covered by this sanctuary. Wild ass sanctuary is famous for Wild ass Equus Hemionus Khur species which is also known by the name Ghudkar.  There are about 4455 wild asses here which roam in the herds. A lot of tourists visit here and you can also visit here to view the last wild asses.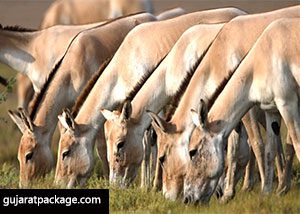 The interesting part is the topology and it is believed that this region used to be the part of the sea. There are diverse species of flora and fauna. To reach the sanctuary one can travel by road easily as it is only 45 km from Viramgam and 130 km from Ahmedabad. Even one can travel by train and then travel by local jeeps, buses or car. The best time to visit is from the month of November. In nights, visitors must carry woolens and boots. During summers, it is very difficult to roam and view everything as even the animals are kept away from the open spaces. The best time is the Dawn and dusk in the day to get the best view of the animals and birds.
Moreover, you can even visit matrimonial hosted by Sundernagar fair in September and then you can visit wild ass sanctuary. To stay here one can join Eco camp from where you can also go for trekking or the rural hut accommodation can also be opted for staying by the tourists. Wild ass sanctuary is worth a visit as it is very educational about the ecosystem and adds a lot to your memories.
SOCIAL LINKS
[aps-social id="1″]