Know More History By Visiting Kutch Desert Wildlife Sanctuary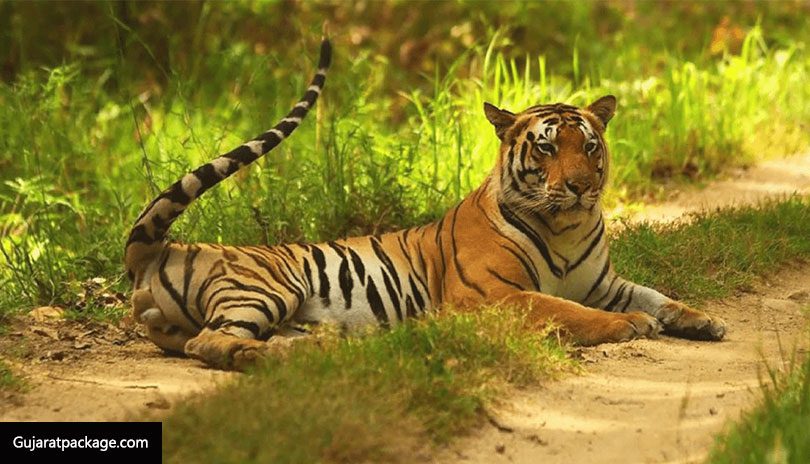 Are you planning a vacation? Then visit one of the largest saline wetland areas which are even less than 100 km from Bhuj, Kutch Desert Wildlife Sanctuary. This sanctuary covers an area of about 7505.22 sq km situated in Gujarat (Kutch district). The water depth is 0.5 to 1.5 meters. The interesting fact of the Harappan civilization is that even the dholavira was excavated here only which attracts even a lot of archaeologists. Even there is 'Flamingo city' where flamingos breed regularly which is 10 km from Nir.
After the month of October, it turns into the saline desert after the water dries up. Kutch Desert Wildlife Sanctuary has a wide variety of birds and mammalian wildlife. It is better to visit during winters as in summers there is very humid weather and it makes you really tired. After the rain, you can enjoy the greenery around but in winters one must bring woolens as it is cold during nights. The tourists visit here to view the beauty of the snow-white surface which is very unique. It is formed with the salt crystals deposits. The diverse variety of animals and birds are found here. However, some part is restricted for the civilians as the northern boundary of Kutch Desert Wildlife Sanctuary forms the international border of Indo-Pak.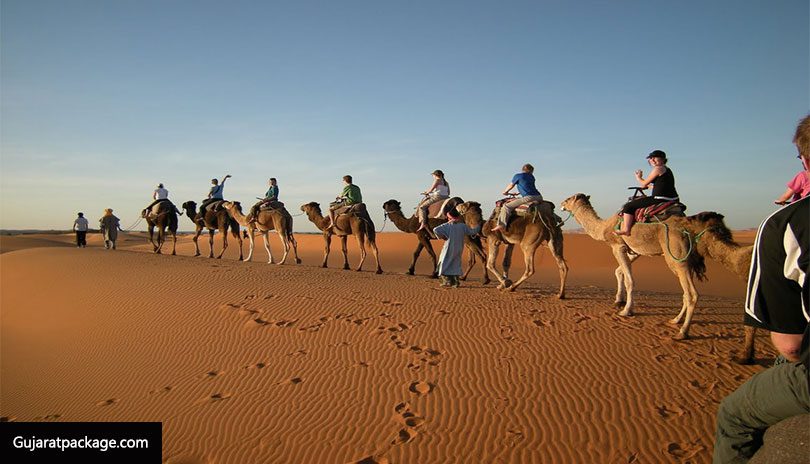 You can travel by air or by road also as it is 110 km away from Bhuj and 320km from Ahmedabad. So, you can easily travel by road. It is one of the famous tourist destinations as they love the natural beauty of the saline desert. One can also visit the nearby places also like Narayan Sarovar, small bustard sanctuary and wild ass sanctuary. Once you visit you will get to know more about the environment and even about history as for many visitors Dholavira is the attraction.
SOCIAL LINKS
[aps-social id="1″]