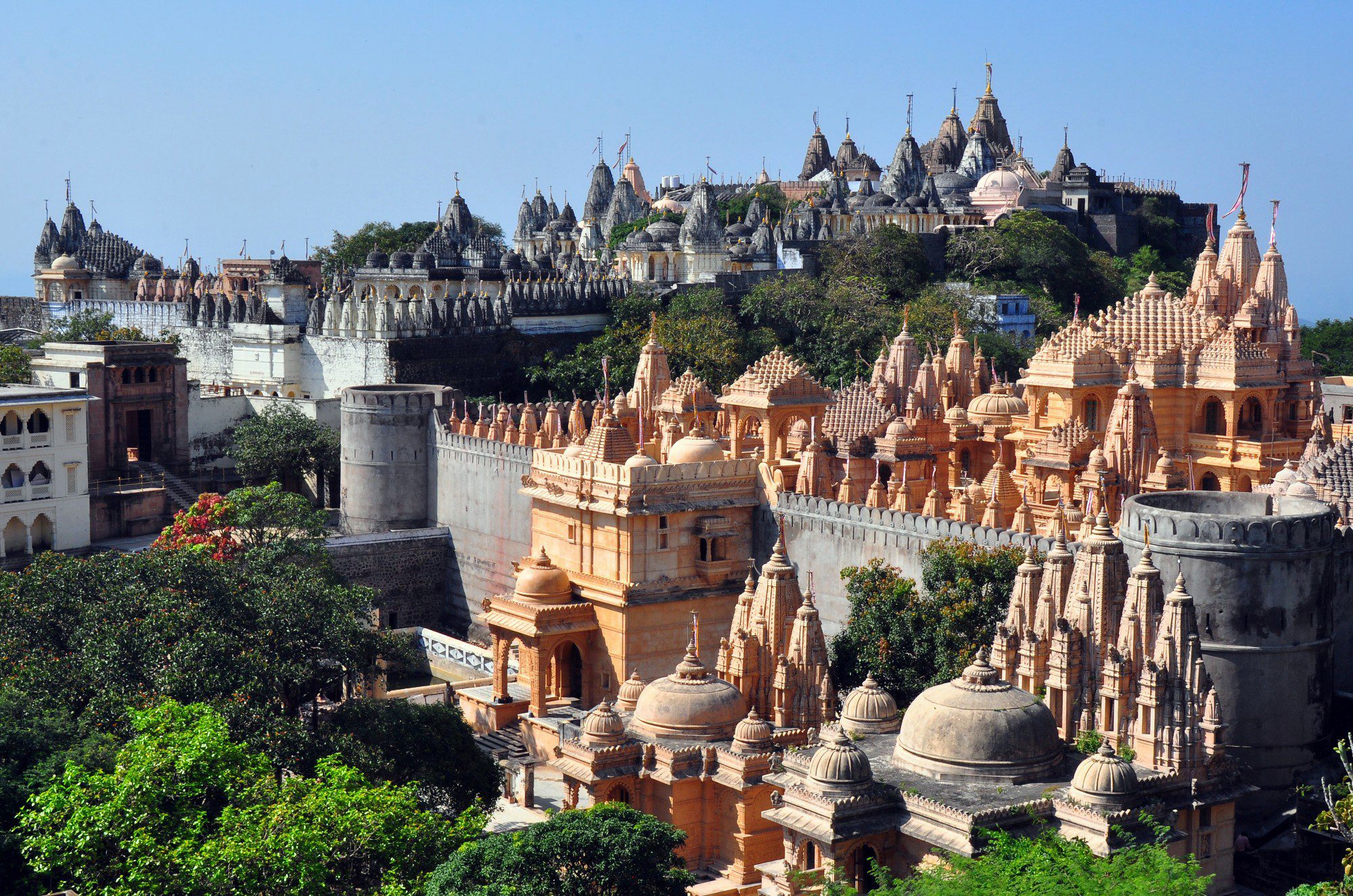 Palitana Tour and sightseeing Places in Gujarat
Palitana should be an indispensable stopover in your itinerary whenever you plan to visit Gujarat. It is situated 50km from Bhavnagar city. Palitana is the gateway to the Shatrunjaya hill which is one of the holiest Jain Pilgrimage sites. When you reach the top of the hill, there are around 863 temples built which are around 900 years old and are elegantly carved in marble. The Jain Temple at the top is dedicated to ShriAdishwaraJi, the first Jain Tirhankara. This is one of the most magnificent and sacred temple in the Shtrunjaya Hills. There is one Chaumukha or four-faced temple also, which is facing out in the four-cardinal directions. These temples at hill-top are built out of marbles with their spires touching skies. They offer a sight that is matchless for its sheer magnitude and scale.
There is a Muslim shrine of AngarPir also. This way Palitana tour offers glimpses of Hindu and Muslim unity. Women, who don't have children, visit this shrine for having blessings to have a baby.
Palitana tour is a complete tour and a perfect retreat for making your weekend an exciting one.
SOCIAL LINKS
[aps-social id="1″]