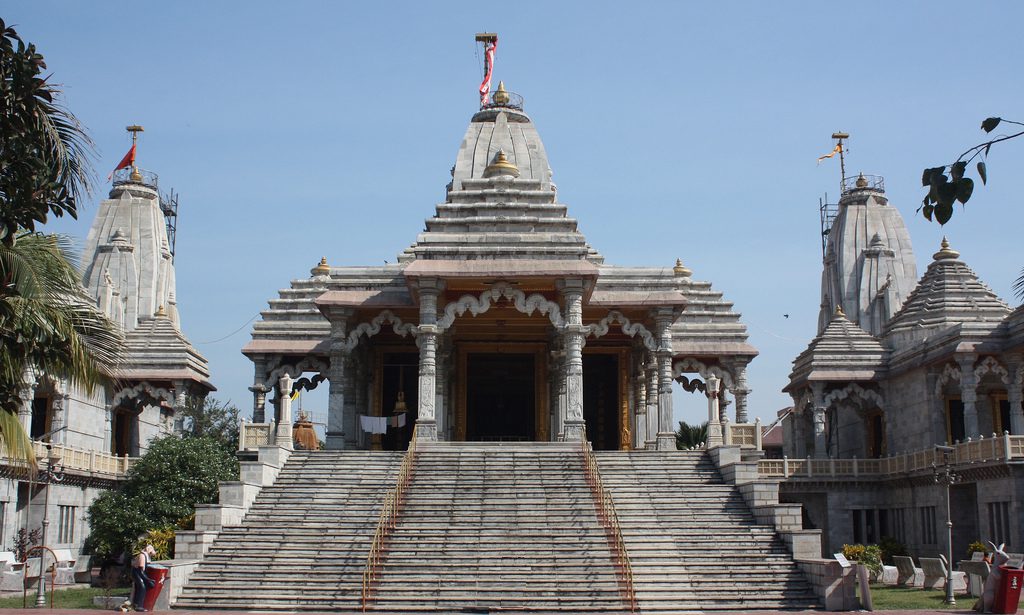 Navsari District Tour Package Gujarat
Navsari district can be found in the south southern part of Gujarat state in the seaside lowland along Purna Stream. The district has 5 talukas of which Gandevi and Chikhli are significant talukas. The district is abundant in sugarcane areas, chikoo farms, and apple plants.
Sugar business and floriculture activities are famous in Navsari District. The focus sectors of the district are agro and food handling areas, fabrics, drugs and medication, nutrient related areas and marine-based industries. In Navsari, there are two famous historical places such as Dandi and Vansda National Park.
The innovator of the Indian steel industry and the creator of the Home of Tatas, Mr.Jamshedji Tata was born in Navsari. The house where he was born is well preserved and recommended for a visit. Unai Hot Springs, Dandi Beach, Somnath Mahadev Temple, Shri Chintamani Parshvanath, Vansda National Park are some of the famous places in the city.
The coastline close to the city holds an important position in the modern history of India. The Dandi March, the first significant revolt against the British rule, took place in the town of Dandi which is located on the coastline. Navsari has a railway station, which depends on one of the busiest railway corridors of India, the Mumbai-Delhi corridor. The closest airport to the place is at Surat, which is located 30 km away. It is also well connected by streets via NH-8 road which operates through the place.
SOCIAL LINKS
[aps-social id="1″]