Bharuch District Sightseeing and Tour Places in Gujarat
It is located on the banks of River Narmada and is a major seaport. The town is quite historical as it exists since the era of Mahabharata.  This ancient town also had importance during the Solanki rule. Due to this reason, a variety of trade activities have prospered here. Travel and tourism are gradually growing in the town. Bharuch is addressed by several names due to the trade between East and West countries, which composed mainly of soft silk and spices or herbs. There are a plenty of farming and industrial activities growing in the town. Nearby village people throng the town for shopping. There are a number of chemical plants here, generating plant foods, shows, colors, pure cotton, fabrics, and milk items.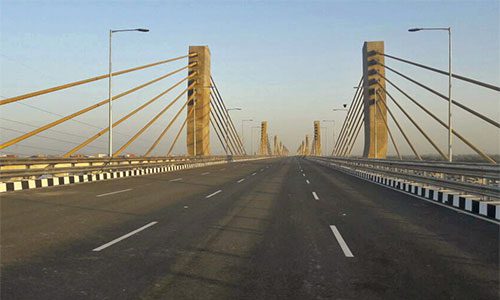 Bharuch people are the followers of different religions and they live according to that. This ancient city is not left with many culture places but currently, the town has a set up of heavy industries. This is one of the most industrialized cities in Gujarat. There are big chemical plants manufacturing, colours, pure cotton, fabrics, fertilizers and dairy products. Bharuch City is known for manure vegetation, substances and IT services. All these useful information will be a useful travel guide Bharuch for all the tourists.
SOCIAL LINKS
[aps-social id="1″]