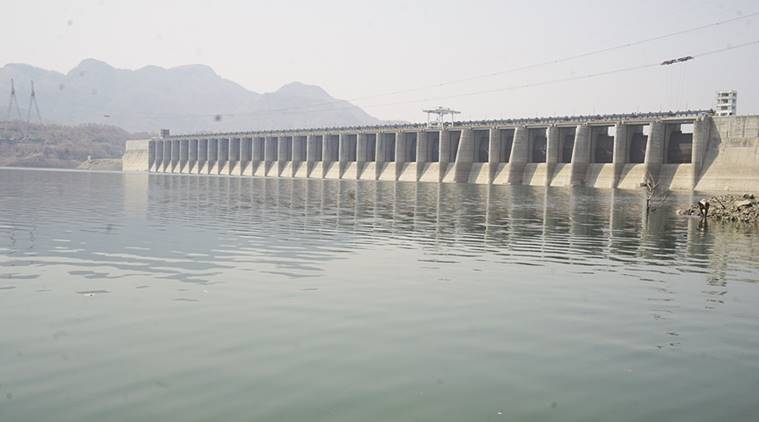 Narmada Tour Gujarat
Narmada region is a locale in the province of Gujarat in India. The locale base camp is located at Rajpipla. The royal territory of Rajpipla was organized to a great extent between two crucial rivers of western India-the Narmada and the Tapti, with the Satpura go in the South. In Hindu Religion, Narmada is counted among the seven holiest rivers and a big river in Central India. It is thought taking a plunge into this river allows the people in getting rid of their wrongdoings.
There is a popular mention of Narmada River in Mahabharata, Ramayana and Vedas. Narmada Parikrama thus keeps an immense significance among the Hindu enthusiasts. Lots of pilgrims execute consecrated circumambulation of this river in order to get drenched in purity and spirituality. To perform this Parikrama, many sages and Sadhus come here on foot. Our itinerary takes the tourists on a tour of Narmada Parikrama in a wide way.
It includes your journey in two states Madhya Pradesh and Gujarat. The trip allows the pilgrims discover wonderful temples, sacred bathing sites and ashrams. Tourists can visit these locations like Maheshwar, Omkareshwar, Mahakaleshwar, Amarkantak, Ujjain and Narmada Udgam which come across en-route. Hinduism recognizes it as one of the seven most sacred rivers in India, and actually, most wisdom traditions around the world attract inspiration from rivers and their actions.
SOCIAL LINKS
[aps-social id="1″]